Do you want to hire Awesome Talent, we can help with?
Who We Are
Enabler  Recruitment Solutions services are the combination of technology and competence in human capital management which helps organizations to maximize their value and effectiveness. We enable organizations to concentrate on strategic initiatives, reduce costs and provide the best solutions for their employees and processes. This allows the management to focus on core operational elements.
Our Services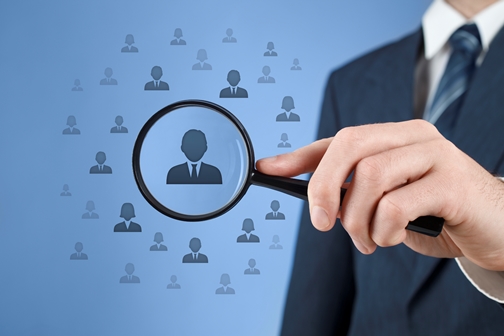 Recruitment
"We have references for very good profile & best companies as our client-base."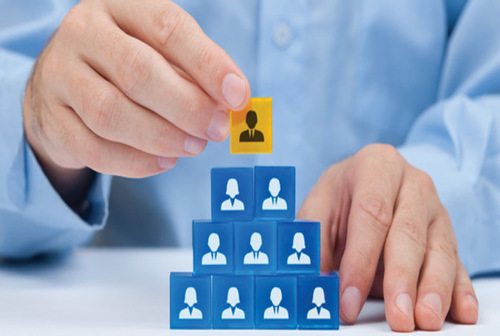 Payroll Outsourcing
"Payroll is a laborious process that can be outsourced to ERS. "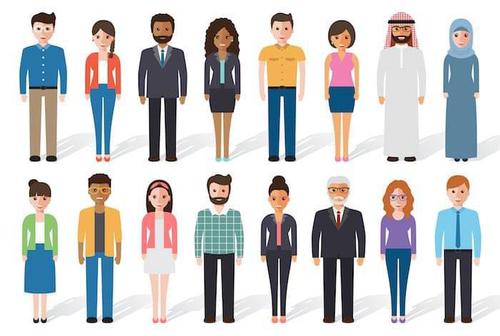 Contract Staffing
"Enabler recruitment solutions is a leading company in providing Contract Staffing services with a skilled and stable work"
Training & Development
"ENABLER RECRUITMENT SOLUTIONS believes that a meaningful Human Resource Development."
Campus Recruitment
"We are pleased to introduce ourselves as ENABLER RECRUITMENT SOLUTIONS, a professional placement."
Why ERS?
Enabler  Recruitment Solutions team understands the landscape better than anyone and has the connections that give us direct access to the best candidates and sources for executive talent. We have strong business and personal relationships with the most influential executives, investors, and key service providers across the country. !
"The team we've built is different than most executive search firms. Our leadership has decades of executive management experience in companies ranging from start-up to emerging growth to Fortune 500 companies. This experience enables us to truly understand the positions we are engaged to fill and uniquely positions us to consult our clients on what they should be looking for to fit their needs."
What People Say About Us ?
"Enabler Recruitment Solutions has been very instrumental in handling complicated assignments with proper and diligent follow up. Their approach made me convey practical challenges and received timely resolutions. I wish all the best to Enabler Recruitment Solutions team for their future endeavors."